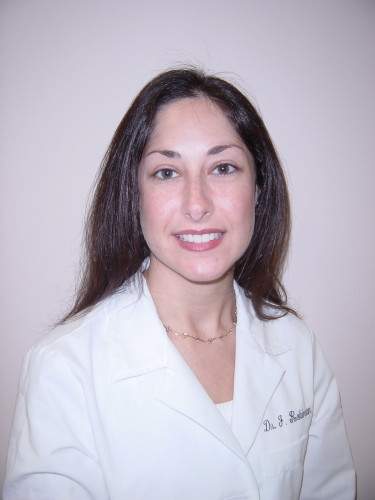 Jennie L. Robinson O.D. - Optometric Physician
Dr. Jennie Robinson was born and raised in Syracuse, New York, before she moved to Vero Beach. She received her bachelors degree in Biology from The State University of New York at Binghamton. She then attended Pennsylvania College of Optometry in Philadelphia, Pennsylvania, where she received her Doctorate of Optometry.
Dr Robinson interned at the Baltimore VA Medical Center in Baltimore, Maryland and has served as a board examiner for both national and Florida state boards. Dr. Robinson practiced at Vero Beach Eye Center with Dr. Edward Branigan for 11 years before joining us at Treasure Coast Eye Associates.
Dr. Robinson practices primary eye care including the diagnosing and management of eye disease along with fitting of contact lenses. She has a special interest in Pediatric eye care.
Dr. Robinson lives in Vero Beach with her husband, Dr. Brice Roselli, and their two children. In her free time, she enjoys hiking, running, kayaking, playing with her two brittany spaniels, and is an avid reader.